Join Onslow County Schools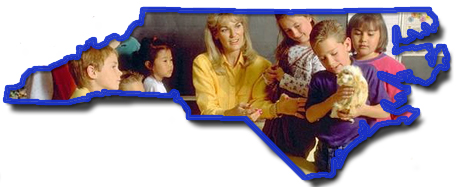 Onslow County Schools has aligned ourselves with the State Board of Education, our Mission is to provide students with skills and knowledge necessary to be responsible and successful citizens in the 21st century.

We enthusiastically support a student, parent, and school partnership in the educational process. In doing so, we can all work together in realizing our vision of "Excellence in Education". We are also committed to keeping parents, students and community members informed and encourage you to use this website often to familiarize yourself with our schools and the school system. We hope you find the site to be user-friendly and the information helpful.

Onslow County is situated on the coast of North Carolina. We have 35 educational facilities: 18 elementary schools, 8 middle schools, 7 high schools, 1 early childhood development center, and 1 alternative school.

Onslow County is the home of Camp Lejeune, the largest amphibious Marine base in the world.



To view this employer's contact or application information you must be a registered job seeker with Education America. If you are already a registered member log in below. If you are not yet registered with Education America click here.
Any logos and trademarks of Onslow County Schools are copyright Onslow County Schools. Education America does not take responsibility for the validity of any information provided by Onslow County Schools. Individuals should refer to the organization for clarification and confirmation. Information provided directly from Onslow County Schools will take precedence over any information provided on this site.